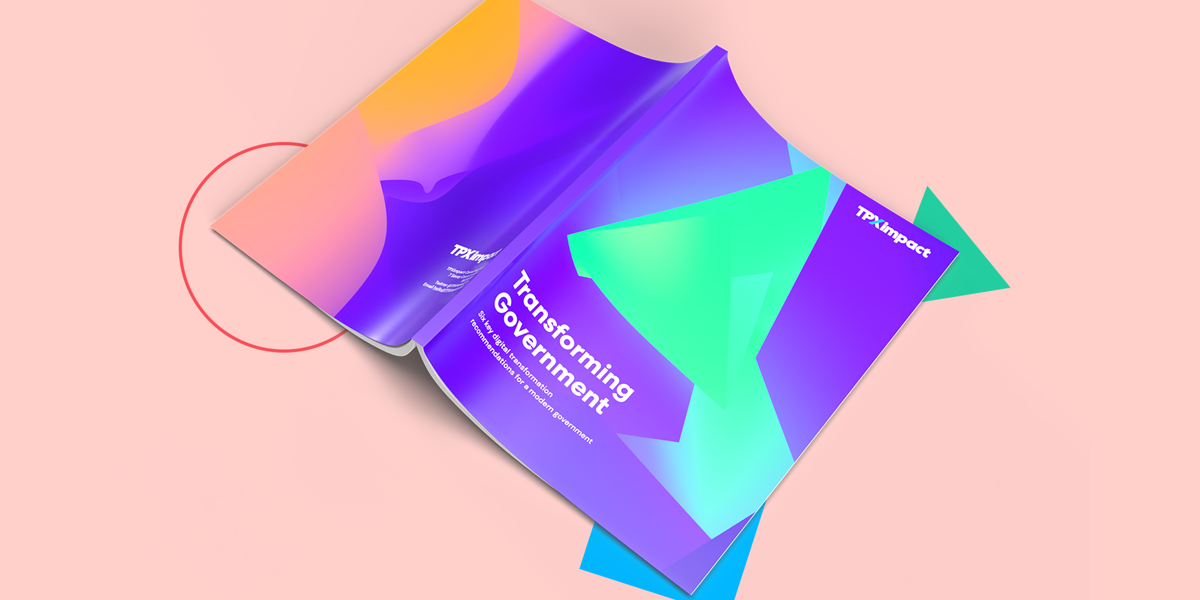 The rapid response shown by many government
departments to the coronavirus pandemic illustrated the power of digital technology, and what can be achieved with the right mindset, talent, and sheer hard work.
Two years on from the start of the coronavirus crisis, and we can start to take stock of what we have learned during this time. Whether it was forcing more traditional teams to adopt modern ways of working, or enabling the public sector as a whole to get things done more quickly, now is the time to reflect on how the lessons of the past months can help us define our priorities for the future.
These priority areas are the digital transformation themes we've highlighted in this report.
Six key focus areas for central government digital transformation
Explore how government can better align policy with digital
A digital culture will
drastically improve delivery
outcomes - but requires a
wide scale change of mindset.
Invest in Intelligent Automation
An excellent opportunity
for government institutions to
make business improvements.
Build a strong base in cloud computing
The keys to digital transformation in government lie in the cloud.

Take a more collaborative approach to data
Data standards are a step in the right direction, but interoperability remains a challenge.
Tackle online harms
The what, why and how of keeping people safe online.
Prioritise positive
environmental
and social impact
Making digital services equal, accessible, and environmentally sustainable.