Swirrl has joined TPXimpact!
We're still here, helping government organisations make the best use of their data. Now, as part of a larger whole, we have even more capacity and skills to offer.
Contact us at hellodatainsights@tpximpact.com or find what you're looking for below ...
Trusted Data Expertise
Our technology is trusted by ONS, DLUHC and the Scottish Government. As part of TPXimpact, we continue to offer consultancy, data modelling and processing, systems integration and custom data applications as well as our PublishMyData platform; which helps you publish data as part of the web.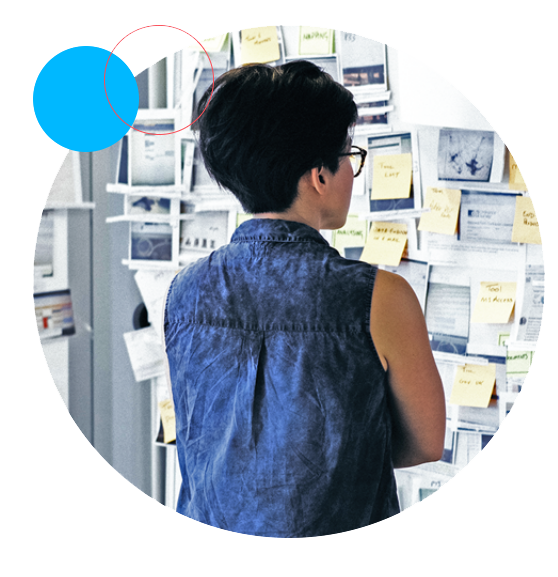 Transformation that matters
We can support you better as part of a larger, innovative and connected team. Our multidisciplinary team use technology, data and user-centred design to deliver better results, improving outcomes for individuals, organisations, communities and society.
The TPXimpact Links newsletter contains interesting and fun links on all things technology, design, data, digital experience and change. Released fortnightly, it's a chance to catch up on what's happening across sectors and industries. Subscribe and enjoy!
We don't share your information with anyone else. Read more in our Privacy Notice.