Registration open
This webinar will take a look at patients' experiences of cancer and gynaecology treatment pathways at NHS Buckinghamshire Healthcare Trust (BHT). Through the lessons learned about the patients' care journeys and the challenges faced by patients and staff, we'll explore how to make all stages of patient pathways smoother — from improving communications to prioritising the moments that matter most.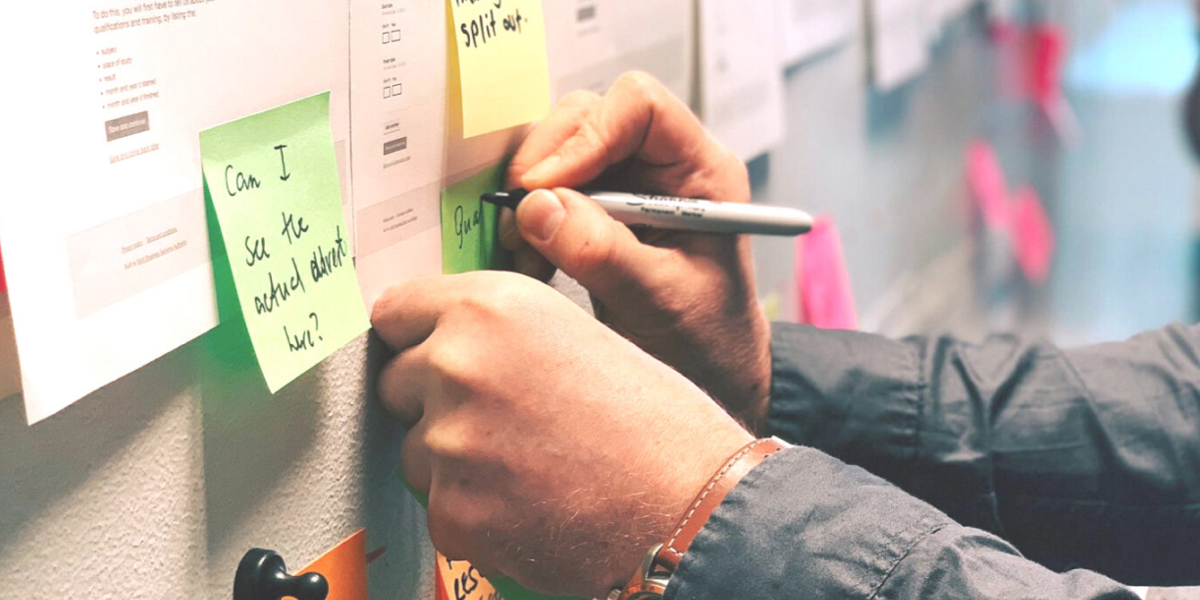 Agenda
10.00 - 10.05: Welcome
10.05 - 10.10: BHT & TPXimpact introduction
10.10 - 10.45: Patient experience across NHS Buckinghamshire Healthcare Trust's cancer and gynaecology pathways: learnings and next steps
10.45 - 10.55: Q&A
10.55 - 11.00: Thank you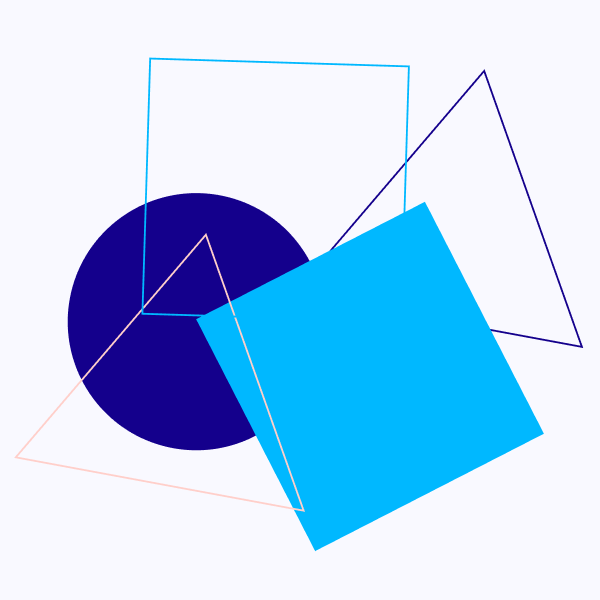 About the project
BHT's goal is to create simple, consistent and integrated experiences for staff and patients across different care pathways.
To achieve this, they started by researching the cancer and gynaecology pathways, analysing the organisational aspect of their activities, processes and systems.
Now, the focus shifts to learning about the patient experience of these care pathways. This project explores how BHT can apply what they've learned to meet patient needs and improve interactions in all stages of care.