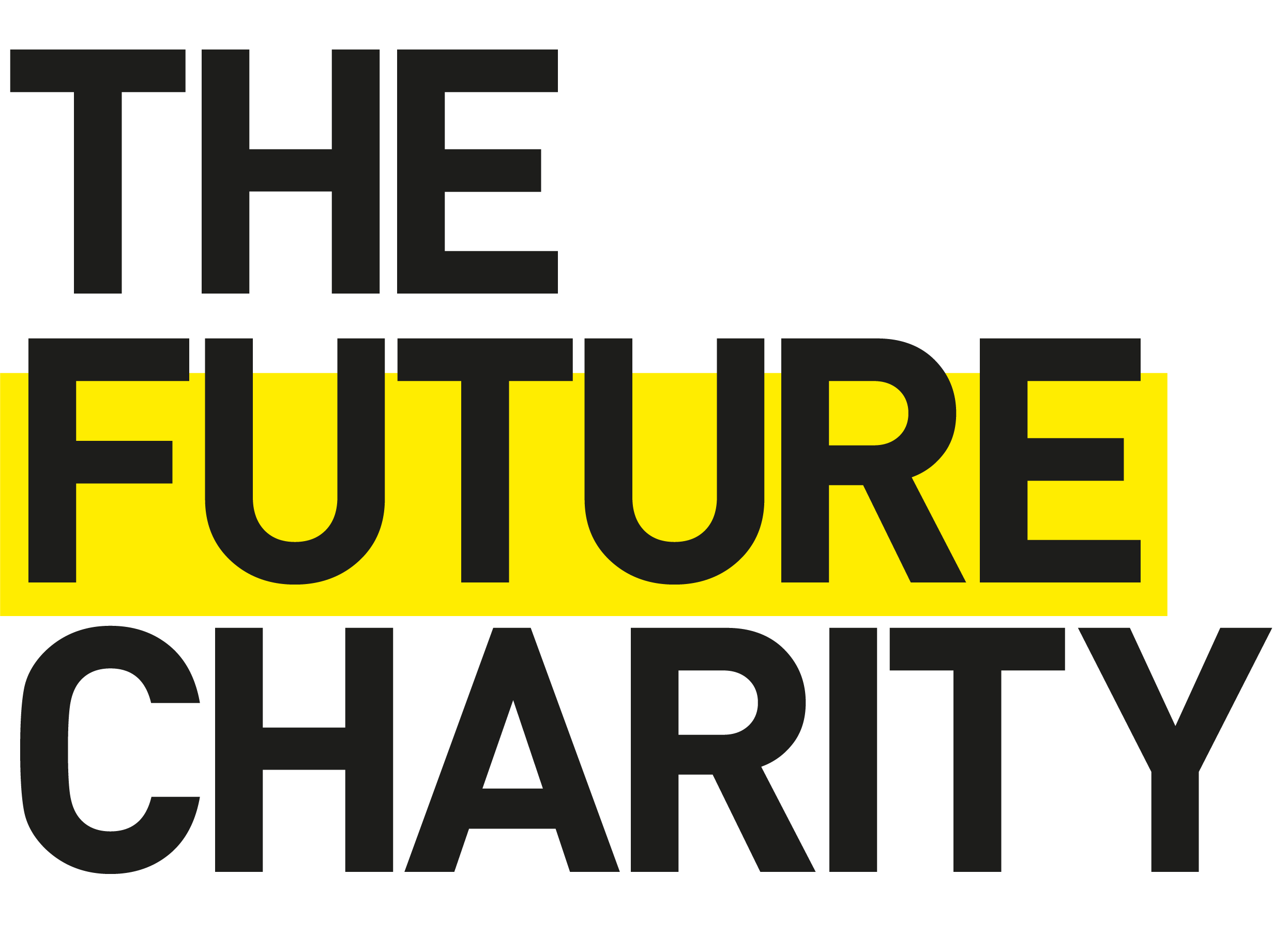 Practical steps for overcoming the charity sector's crisis of confidence.
The UK charity sector is in crisis. The rapid pace of technological and societal change since the Covid-19 pandemic demands a bold new approach and greater innovation in fundraising. Find practical steps to put your organisation on the path to future fitness.
This report, based on extensive surveys of charity employees, in-depth interviews and discussions with charity leaders, aims to pinpoint the source of the fears hindering the charity sector and suggests practical approaches to overcome them. The second half of The Future Charity identifies six major enablers of change with suggestions on how to begin putting them in place.
Each of the six enablers is accompanied by a set of first steps that charities can begin exploring right now.
(Re)defining purpose - How can charities remain relevant, regain public trust, fend off commercial competitors, and help meet the growing need for the services they provide?
Building confidence - A culture of inertia prevails among charity leaders. How can they find the confidence to deliver the bold leadership that's needed?
Securing the right people - How can culture, leadership, skills and investment be optimised to make the most of the positive opportunities presented by new technologies?
Measuring meaningfully - How can data help put impact at the heart of decision making, and make the experience and behaviours of all audiences as important as income?
Collaborating actively - How can entire-sector collaboration address eroding trust, an ailing culture of giving, and the failing trustee model, to better meet the challenges that lie ahead?

Looking beyond the sector - How can the specialist skills, capabilities and access of commercial organisations be utilised to help inject new energy into the sector?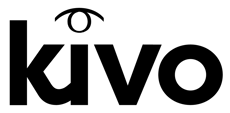 Download the Future Charity paper today.
Practical steps to overcome the crisis of confidence within the charity sector.